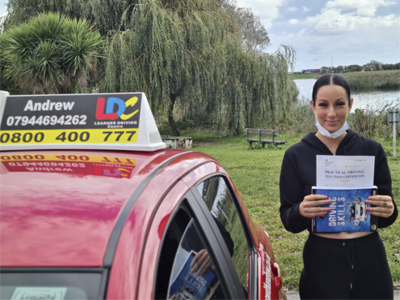 Stephanie Carden
Passed 1st Time
Learning to drive with Andrew was amazing! He's so friendly, professional and most importantly patient! Feel so confident now and I wouldn't recommend anyone else! Steph Carden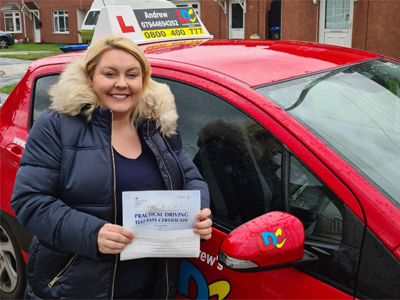 Laura Simpson
Passed 1st time
After 10 years of struggles with confidence behind the wheel finally able to drive thanks to Andrea! Super patient and kind, a natural teacher. Always able to work with my crazy schedule. Thanks Andrew!!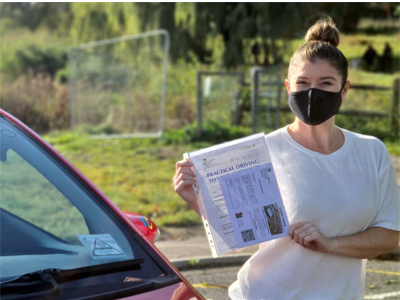 Bonnie Assig
Passed 1st Time
A massive thank you to Andrew for guiding me through my driving journey. He was a very thorough and supportive teacher and I went into my test feeling completely ready and confident, resulting in a first time pass with 2 minors. I highly recommend him. Bonnie Assig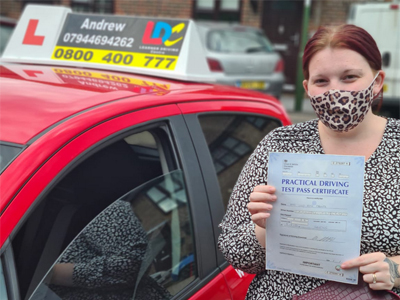 Lilly-Rose French
Passed 1st Time
Just want to say a massive thank you to Andrew at LDC driving. I couldn't recommend him enough, he was calm & supportive and always made time to fit me in around his and mine busy schedules, as a nervous first time driver I felt in control and at ease instantly under Andrews watchful eye. I never thought I would have passed my test as quickly as I did but thanks to all the support given I managed to achieve my goal. Highly recommend to anyone who's wanting to learn and pass with confidence! Thanks Andrew ☺️🚗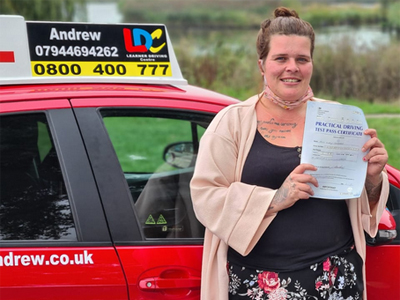 Keely Charman
Passed 1st Time
I had a very good experience with Andrew! He taught me from scratch not knowing how to drive and 30hours later I'm passing my driving test with only one minor. I would 100% recommend him. the best driving instructor I know!